We are ever
grip
Evergrip specialise in composite products for safe access, we have all the insight and support you need to complete your project.
You will find us to be both an approachable and knowledgeable company who are committed to solving problems to your satisfaction.  We have over twenty years experience in the manufacture, importation, fabrication and installation of composite products and a collective experience of considerably more!
GET IN TOUCH

VIEW OUR BROCHURES
Product Range
View Brochure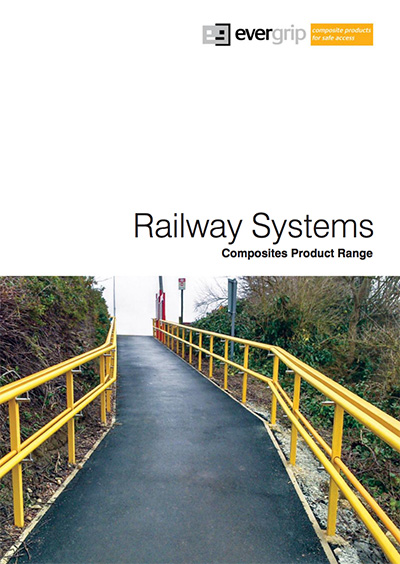 Railway Systems
View Brochure
Flex Impact
View Brochure
ARE WE THE COMPANY FOR YOU?

CALL OUR TEAM ON
01757 212744